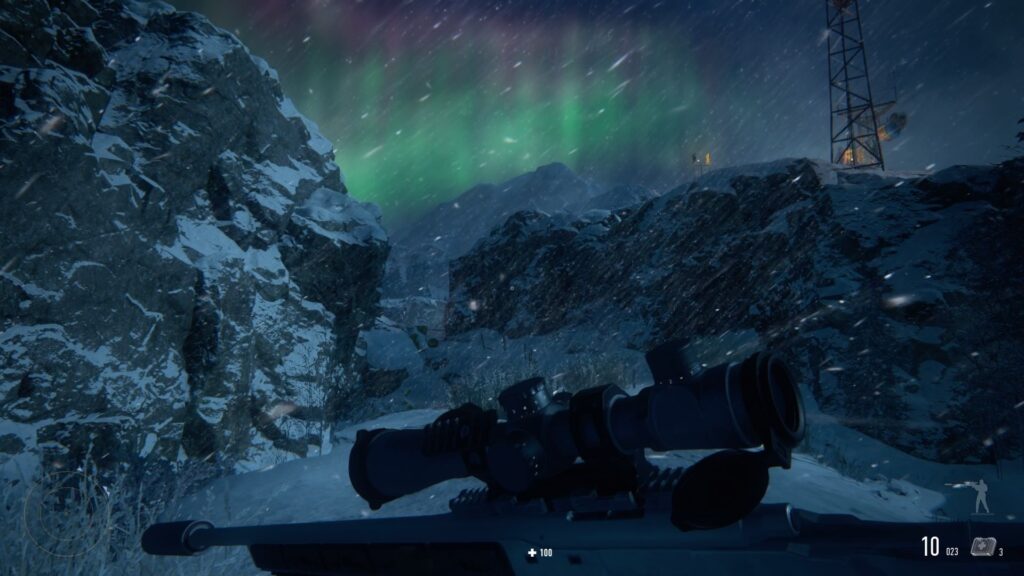 Sniper Ghost Warrior: Contracts for the PlayStation 4 is an attempts to overhaul the setup of the series while also returning to its roots. Taking what was learned from past titles, CI Games succeeds at doing both.
The series has always been unique as it mostly appeals to fans of tactical shooters. Each entry could easily be described as "All Ghillied Up" (from Modern Warfare) being made into an entire video game. Contracts is no exception but effort has been made to be welcoming to gamers who are new to the series.
Welcome to Siberia
The plot of Sniper Ghost Warrior: Contracts is set in Siberia after the region broke away from Russia and declared its independence. However the new state has been plagued with political corruption which has lead to civil war and internal disputes. Players are put in the role of Seeker, an assassin hired to take out key players in the region.
This is going to be the first entry in which you will not play as a Special Forces operative. But let's be honest, the story is forgettable. I really can't remember who are the villains nor do I care for the backstory. Don't let that dissuade you because the gameplay makes up for it.
The gameplay takes clear inspiration from both the new Hitman series and The Phantom Pain. Its core principle is to accommodate the ones style while also being very challenging. While going in guns blazing is discouraged, the game encourages you to experiment with different tactic. Besides enemy soldiers, players have to also fight the elements of each level as it presents its own challenges.
Players have to sneak around a mini-sandbox level to take out their target and complete a series of objectives. Thankfully, players will have access to a good number of gadgets and weapons. Compared to past titles, the sniping is far more technical and challenging. To its credit, it's also also very rewarding when you make that perfect shot.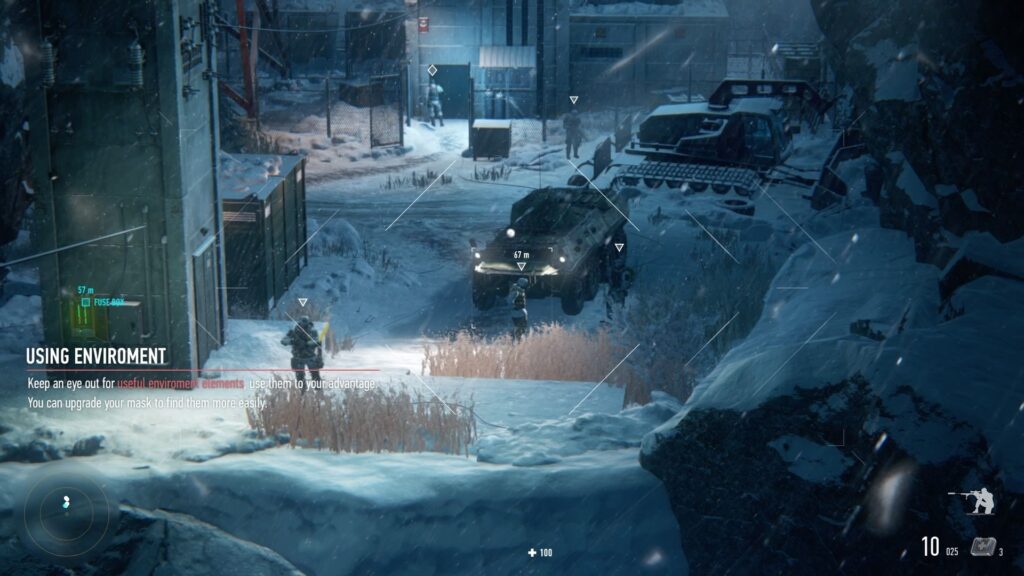 Shot Missed!
Compared to past entries, Sniper Ghost Warrior: Contracts is a major improvement. However it still has a fair share of gameplay issues. As with past titles, the AI is still not the sharpest crayon in the box. There are some bugs but they are not that serious.
The biggest issue I had was that some of the functions are not that responsive. Some example are the enemies field of vision which seemed to be all over the place (and confusing me at the same time). Another example is I could be looking at an enemy for some time and they still would not be marked. Not a deal breaker but it's annoying when these functions aren't working properly.
Overall; Sniper Ghost Warrior: Contracts is a welcoming entry for both fans and new gamers. It has learned the mistakes of past entries while building on what fans have always enjoyed. By building its gameplay around player accommodation and an openness to self-development, it's very rich in replay value.
Disclaimer: Evolve PR provided the game used for this review.