N7 has finally come into full effect to Mass Effect Fans around the globe that Mass Effect Legendary Edition has been confirmed with the Spring 2021 release date. This includes Super-sharp resolution (4k UHD), faster framerates, plus beautiful visual enhancements to the game.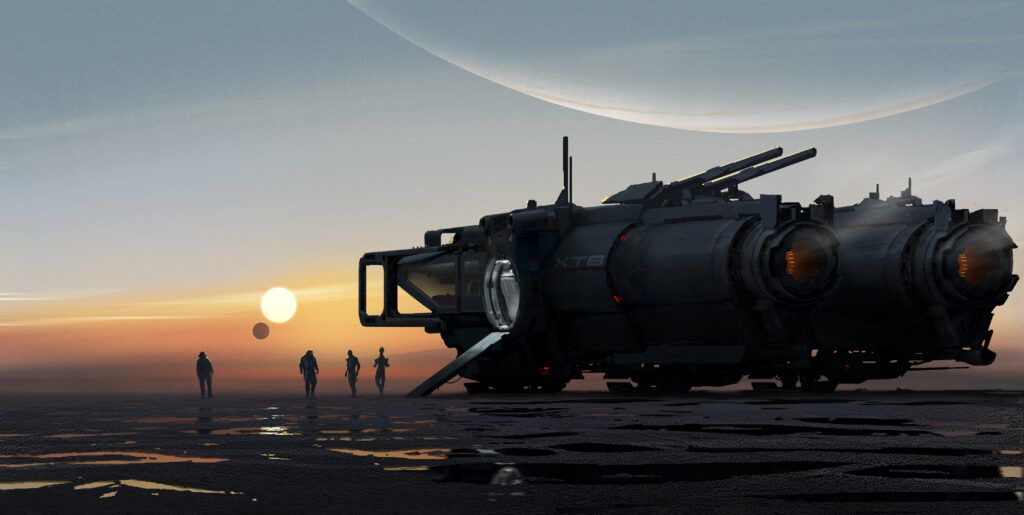 "Mass Effect Legendary Edition will include single-player base content and DLC from Mass Effect, Mass Effect 2, and Mass Effect 3, plus promo weapons, armors, and packs – all remastered and optimized for 4k Ultra HD. It will be available in Spring 2021 for Xbox One, PlayStation 4, and PC, with forward compatibility and targeted enhancements on Xbox Series X and PlayStation 5. More information to come in the new year!"
If you want more information, go to Bioware's Blog.