We just got to watch the first Nintendo Direct of the year today. It was fifty minutes long. That's a pretty long Nintendo Direct.
I'm going to list the announcements I found notable, but I've provided a link to the entire stream at the bottom of the page.
The Beginning
The stream started with an announcement of the new Smash DLC character. Pyra/Mythra, from Xenoblade Chronicles 2. They're a dual character, like Zelda/Sheik, allowing you to switch between them at will. Rex, the protagonist of Xenoblade 2, appears in the Final Smashes of the new character(s). Release date: sometime in March.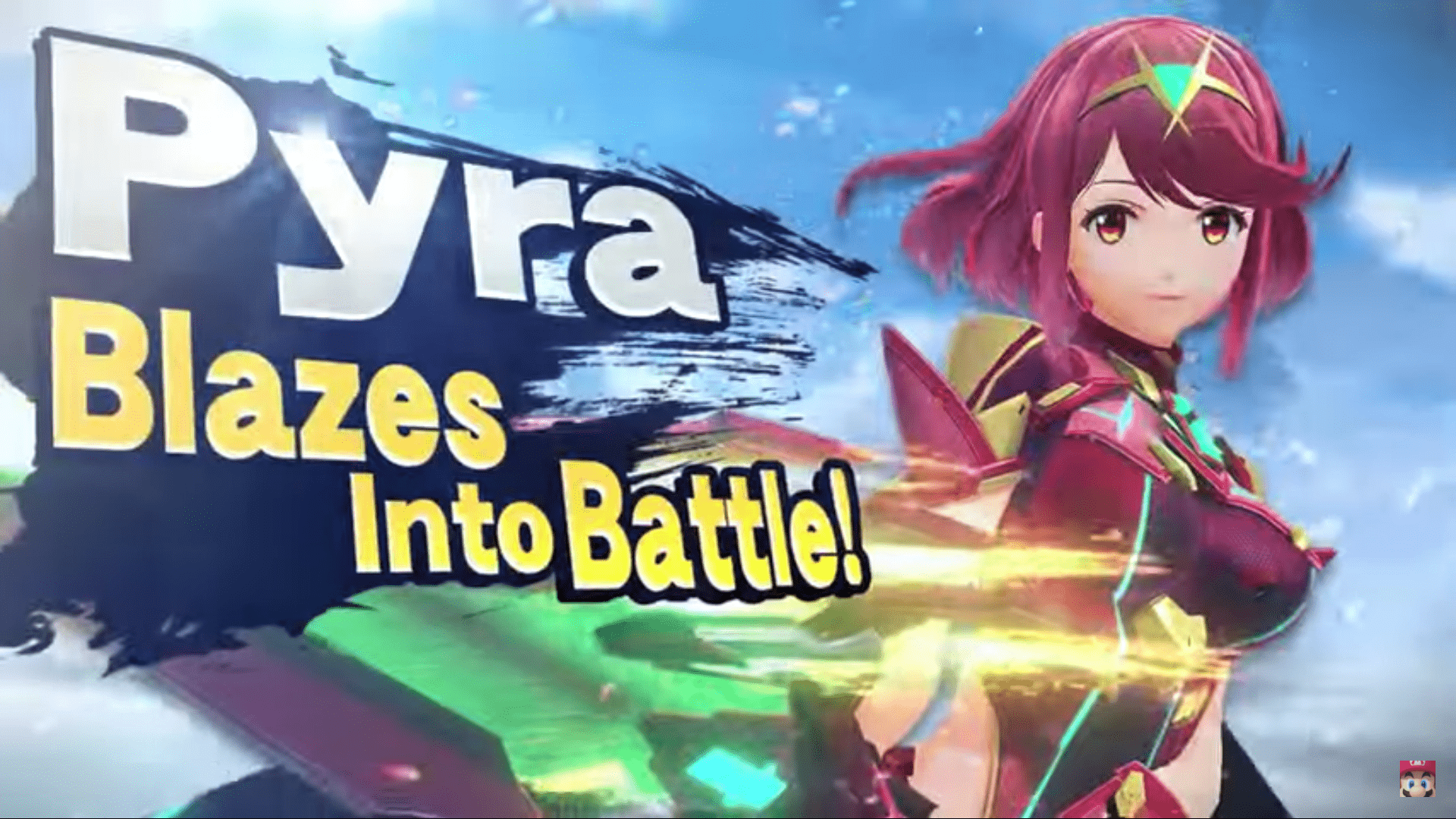 Fall Guys Ultimate Knockout is coming to Switch this Summer.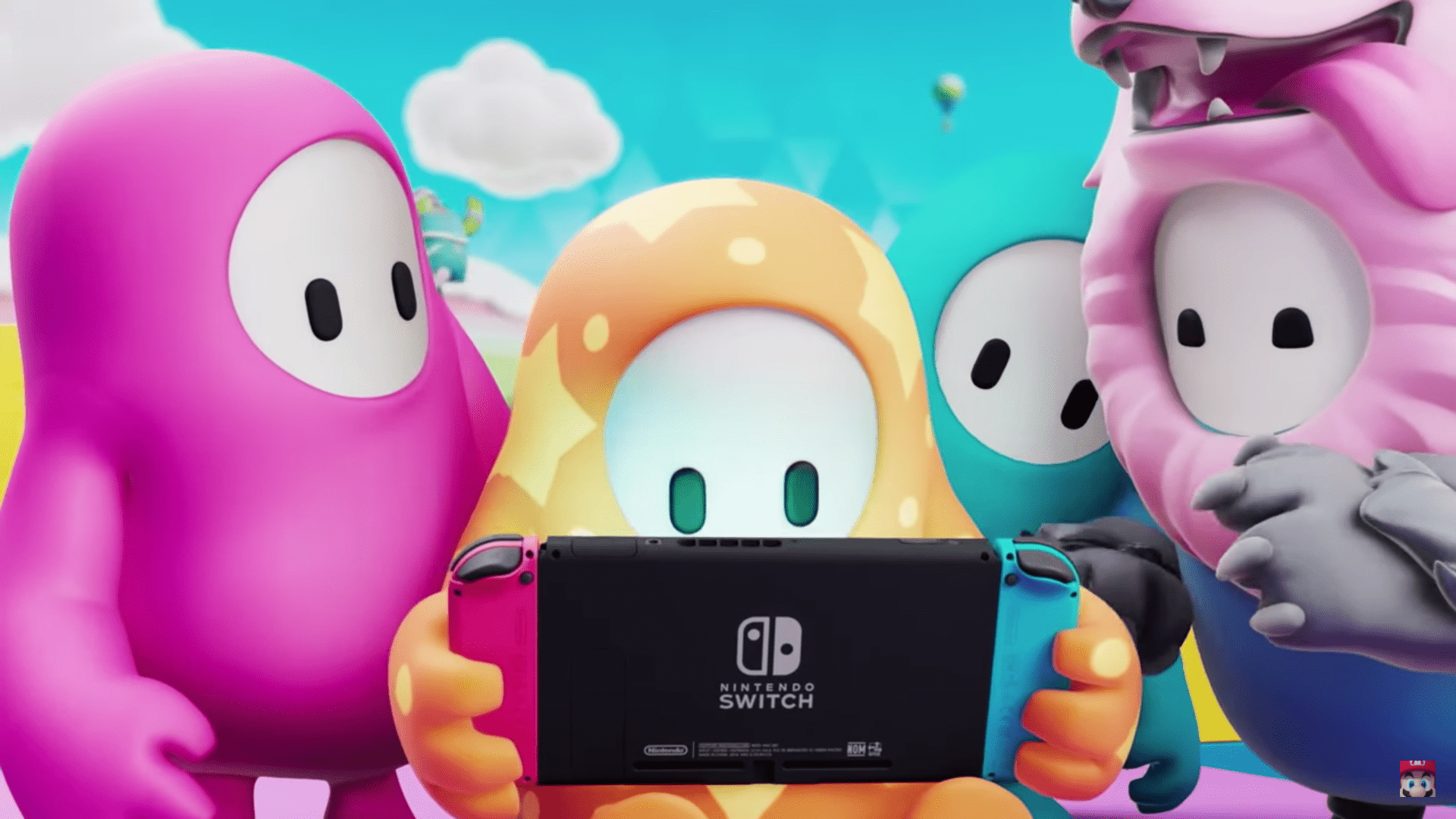 Mario Golf Super Rush, the latest installment in Mario Golf, is coming to Switch, and Mario is looking very stylish in his white pants and blue belt. The game has a "speed golf" multiplayer mode where everyone golfs at the same time and runs between shots. No golf carts allowed. There's a Mii-based story mode where you go from rookie to pro by gaining experience points. June 25 is the release date.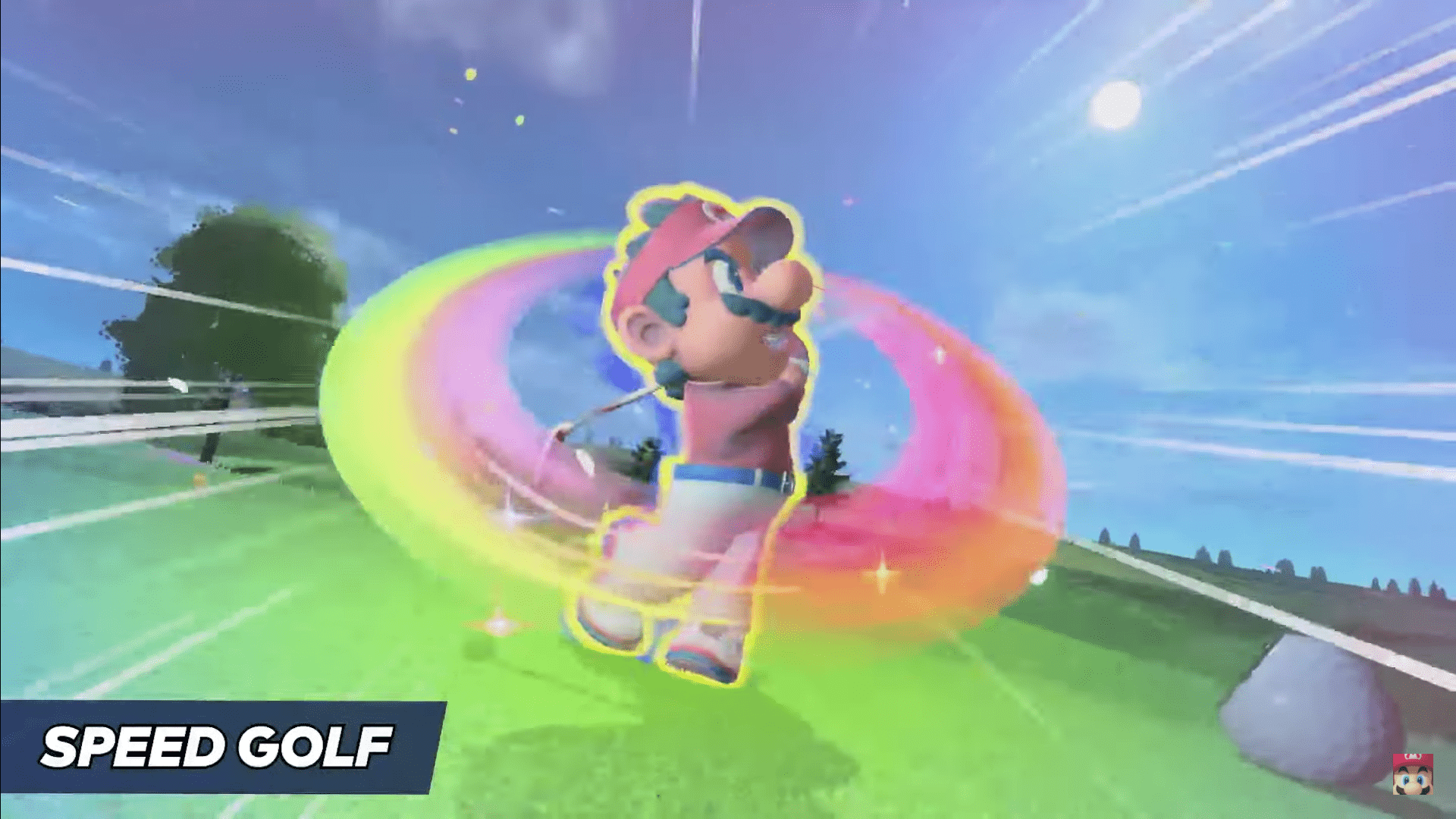 Speaking of Mii, Miitopia is a new fantasy RPG featuring your created Mii characters, available May 21.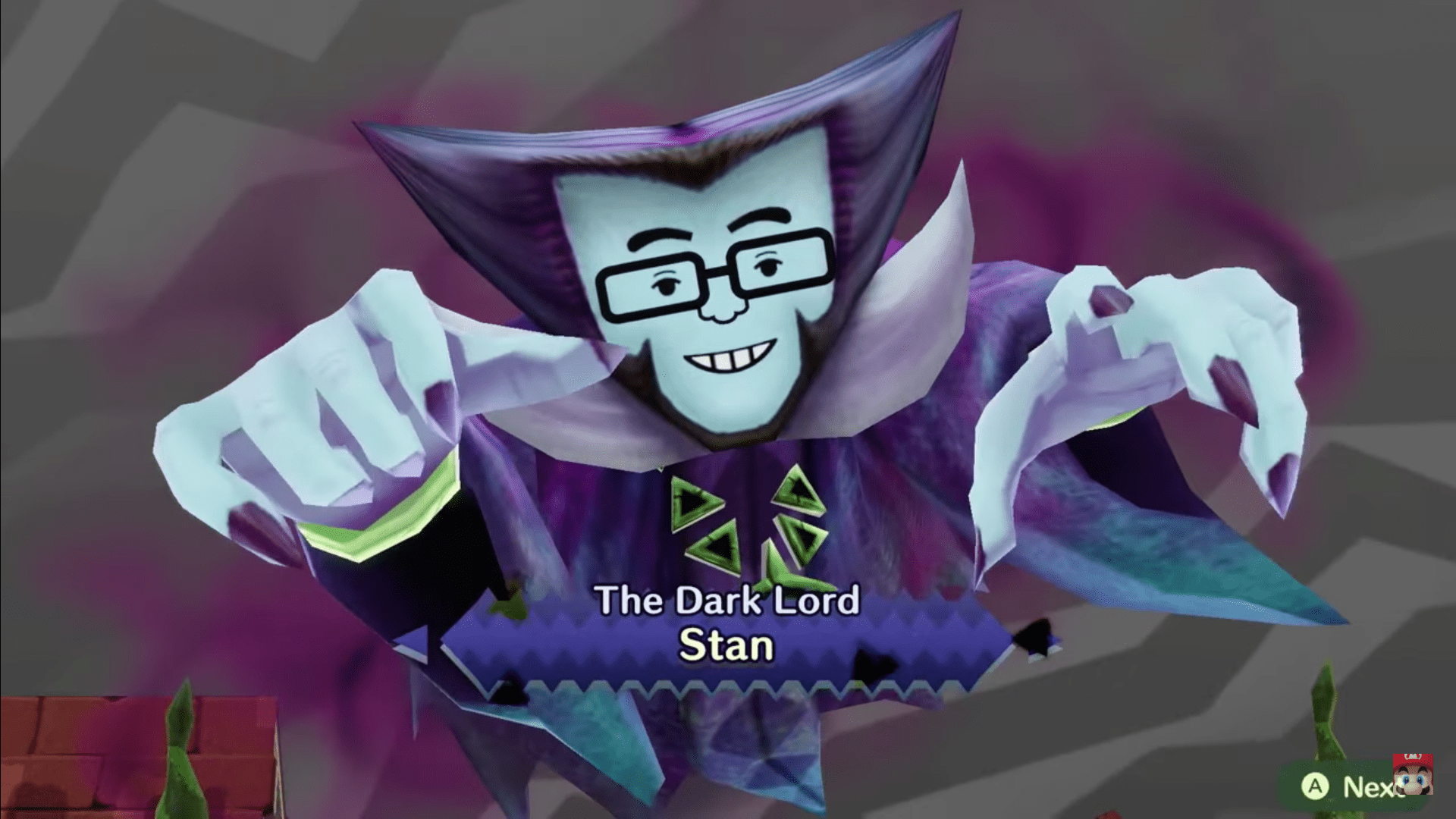 Remakes of Famicom Detective Club: The Missing Heir and The Girl Who Stands Behind. This will be the first western localization for the games, which were originally made in 1988 and 1989. I have not ever heard of these games before. But dang, look at this animation. That's a high-effort remake. Coming May 14.
The Middle
Lightning round? Lightning round.
Monster Hunter Rise is releasing March 26 of this year, and it's exclusive to Switch.
Outer Wilds, a great 22-minute time loop game about exploring a solar system, is coming to Switch this Summer.
Neon White is an intriguing FPS shooter deck-builder(?) platformer about an assassin who keeps the streets of heaven clean of demon-spawn. Winter 2021 release.
Super Mario stuff is coming to Animal Crossing: New Horizons in celebration of Mario's 35th anniversary. Mario and Luigi suits, coin blocks, flagpoles, thwomps, and even warp pipes. It's a free update and the new content should be available by the first of March.
Square Enix is working on a new tactics game, Project Triangle Strategy (that's a working title). There's a multi-hour demo you can play. It's set to release next year.
Apex Legends. March 9.
Zynga, a company well-known for its mobile and social games, is releasing a free-to-play Star Wars Hunters, a game which takes place between the events of episodes 6 and 7. This, I believe, is Zynga's first foray in the console market. It's coming sometime this year.
There's going to be a physical release of Hades, with a digital code for the game's soundtrack and a full-color character compendium. Available March 19.
A $20 expansion pass for Hyrule Warriors: Age of Calamity, in two waves, June and November. Expanded character roster, new weapon types, new enemies, new stages, new battle skills, new character vignettes.
The End
Toward the end of the broadcast, Eiji Aonuma, the producer for Legend of Zelda games, appeared on screen. I sure did get my hopes up for news on the sequel to Breath of the Wild. Alas. Aonuma apologized about that, though, saying, "Unfortunately, we don't have anything to share right now… Development is proceeding smoothly and we should be able to bring you new information this year." But to fill the LOZ hole, he announced an HD Remaster for Skyward Sword, with updated motion controls and new button controls. Cool.
The stream ended with a trailer for Splatoon 3. 2022.
Notably, there was no mention of Metroid Prime 4 or Bayonetta 3. It was a fun Nintendo Direct, but most of the fun was in the anticipation. Some good announcements, but nothing made me rocket out of my chair.
Link to full stream archive here.